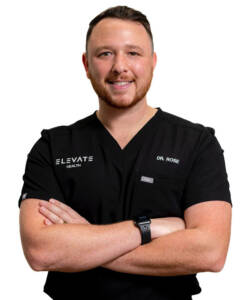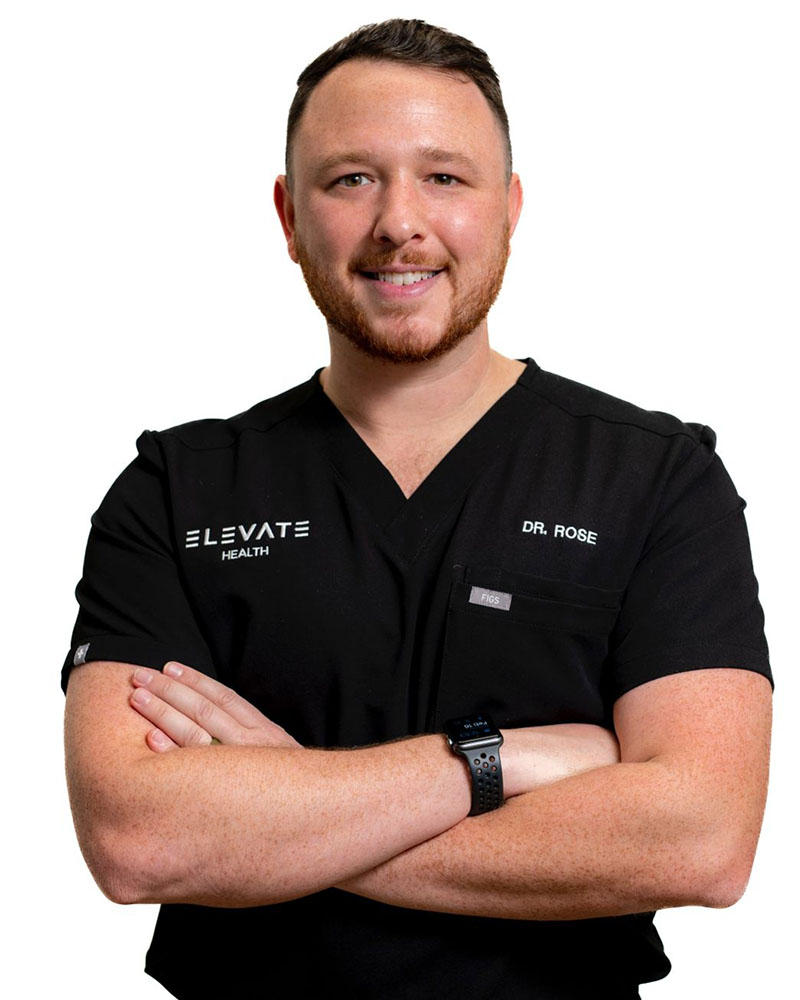 Doctor of Physical Therapy (DPT)
Physical therapy, also known as physiotherapy, is one of the allied health professions designed to relieve pain and address abnormal physical function related to an injury, disability, or other health condition. The main goal of a physical therapist is to create a plan that promotes, maintains, and restores health through different forms of rehabilitation.
At Elevate Health in South Tampa, our Physical Therapy specialists' main goal is to make a difference, through personalized plans and education, in Tampa Bay's rehabilitation system. The goal of our physical therapy team at Elevate Health, is to get you back to the life you were meant to live. Each of our therapist is equipped with skills, expertise, and the tools to help heal your injury and reduce your pain.
Who benefits from Physical Therapy?
The answer is simple, anyone who feels pain or limited when doing standard day-to-day activities, exercises, or sports. The ideal candidate for physical therapy is someone who has a goal in mind, willing to work towards that goal, but needs some assistance and guidance to get there. That is where Elevate Health comes into play.
Benefits and Possible Outcomes of NAD+ Treatments:
Hand
Shoulder
Back
Hip
Knee
Ankle and Foot
Chronic Pain
Arthritis
Poor Posture
Dizziness and Vertigo
Balance and Gate Disorders
Sports Injuries
Work Injuries
Headaches and Migraines
Fibromyalgia
How does Elevate Health's Physical Therapy Work?
Our physical therapist at our South Tampa location will take you through an individualized program designed for you; this program will address your specific needs and help you accomplish your rehabilitation goals. On your first day, your therapist will make it a primary objective to just listen, observe, and examine. Once we have a more complete understanding of your injury and symptoms, we discuss what you can expect from your personalized treatment plan.
Fill the form below to get in touch with us
Days & Hours of Operation:
Monday-Thursday: 7:30AM-12:30PM & 2:30PM-6:00PM
Friday: 7:30AM-12:30PM
Saturday: 9:00AM – 2:00PM