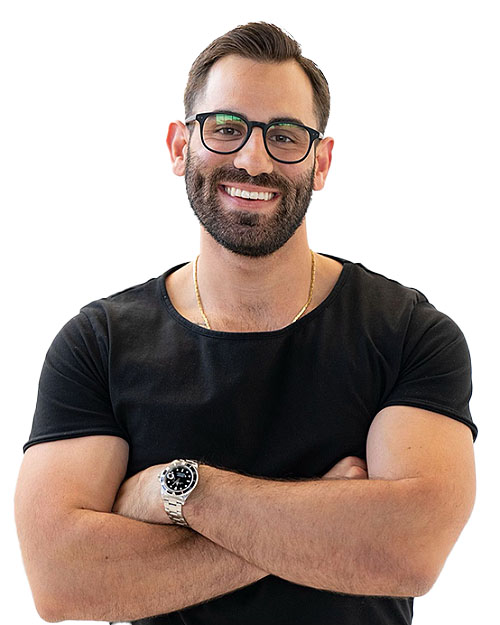 Dr. Connor Oliveri aka "Dr. O"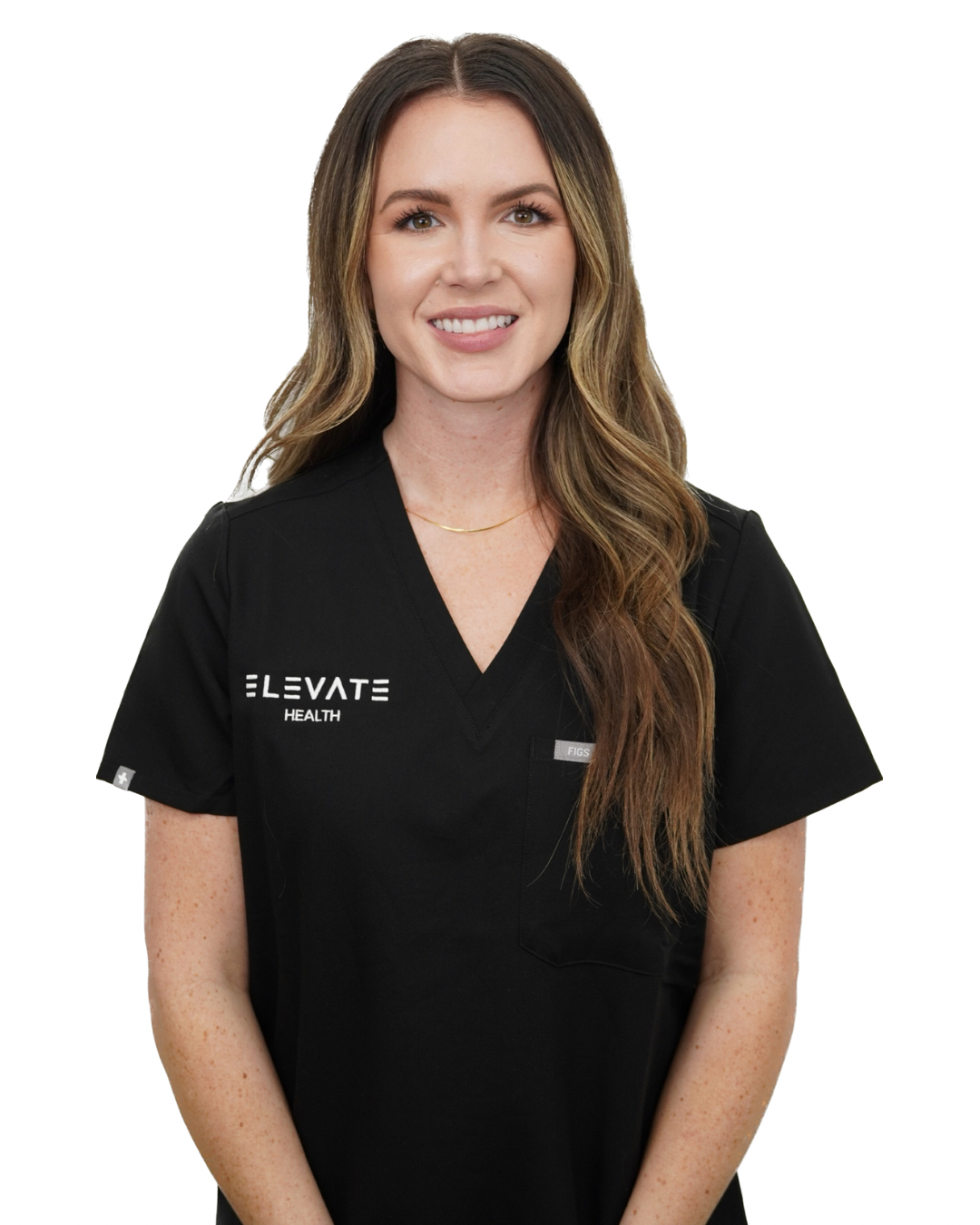 Chiropractic Care, commonly referred to as just Chiropractic, is a form of alternative medicine where trained specialists (chiropractors) use their hands, or small instruments, to apply a controlled, sudden force to a spinal joint. The goal of this procedure, also known as spinal manipulation, is to improve spinal motion and your body's overall physical function.
In addition, chiropractors are expertly trained at finding and correcting subluxations that can cause stress and irritation to one's body. This stress that causes irritation are often the main cause of symptoms and dysfunction.Some people, with a plethora of health conditions, have seen an improvement of their health and mobility thanks to the Chiropractic care at Elevate Health Facilities. As a matter of fact, our very own Dr. Oliveri was voted 2022 Best of South Tampa's Best Chiropractor!
At Elevate Health, a chiropractic care facility located in the heart of South Tampa, we take care of patients at any stage of their lives, regardless of the pain and/or injury they've been carrying.
Our team at Elevate Health, focus on the root cause before anything else; therefore, we look to identify the underlying cause of these conditions to provide effective and efficient care to prevent any re-occurrence down the road.
Elevate Health, in South Tampa, is proud and happy to provide a great non-surgical alternative to healing the following symptoms and conditions, among many others:
Headaches
Lower Back Pain
Neck Pain
Posture
Mid-back Pain
Scoliosis
Increased metabolism
Pinched Nerve
Hip Pain
Plantar Fasciitis (Heel Pain)
Vertigo
Elbow and Hand Pain
Auto Accident Injuries
Arthritis
Bulging Disc
Joint Pain
Pain Between the Shoulder Blades
Whiplash
Wrist Pain
Golfers and Tennis Elbow
Numbness or Tingling in Limbs
Tendonitis
Hand Pain
Fibromyalgia
The Many Benefits to Chiropractic Adjustments
At Elevate Health, the experts in chiropractic care located in South Tampa, we can assist in restoring your body's natural structure, and bring it back to its ideal state before any unpleasant situation arises. To achieve the best results, we use various chiropractic techniques to remove pressure from spinal nerves, which are a consequence of spinal misalignment. Subsequently, we adjust these spinal bones to correct this misalignment and bring the spine back to its healthy state.
Nowadays, some of the most popular reasons why chiropractic care has become an alternative that numerous people in Tampa and across the world have turned to are:
Chiropractic care aligns your spine and joints providing relief to many symptoms and conditions.
Adjustments stabilize joint motion and improve other normal body functions.
Help one improve their coordination and balance within the body.
Pressure on the body, muscle tension, as well as other everyday stress, are alleviated through adjustments.
Chiropractic care done on a regular basis can help increase flexibility and enhance range of motion.
Help the body heal and recover from injury while reducing pain.
Fill the form below to get in touch with us
Days & Hours of Operation:
Monday-Thursday: 7:30AM-12:30PM & 2:30PM-6:00PM
Friday: 7:30AM-12:30PM
Saturday: 9:00AM – 2:00PM